A Modern Approach to Polycystic Ovary Syndrome (PCOS)
What it means for people that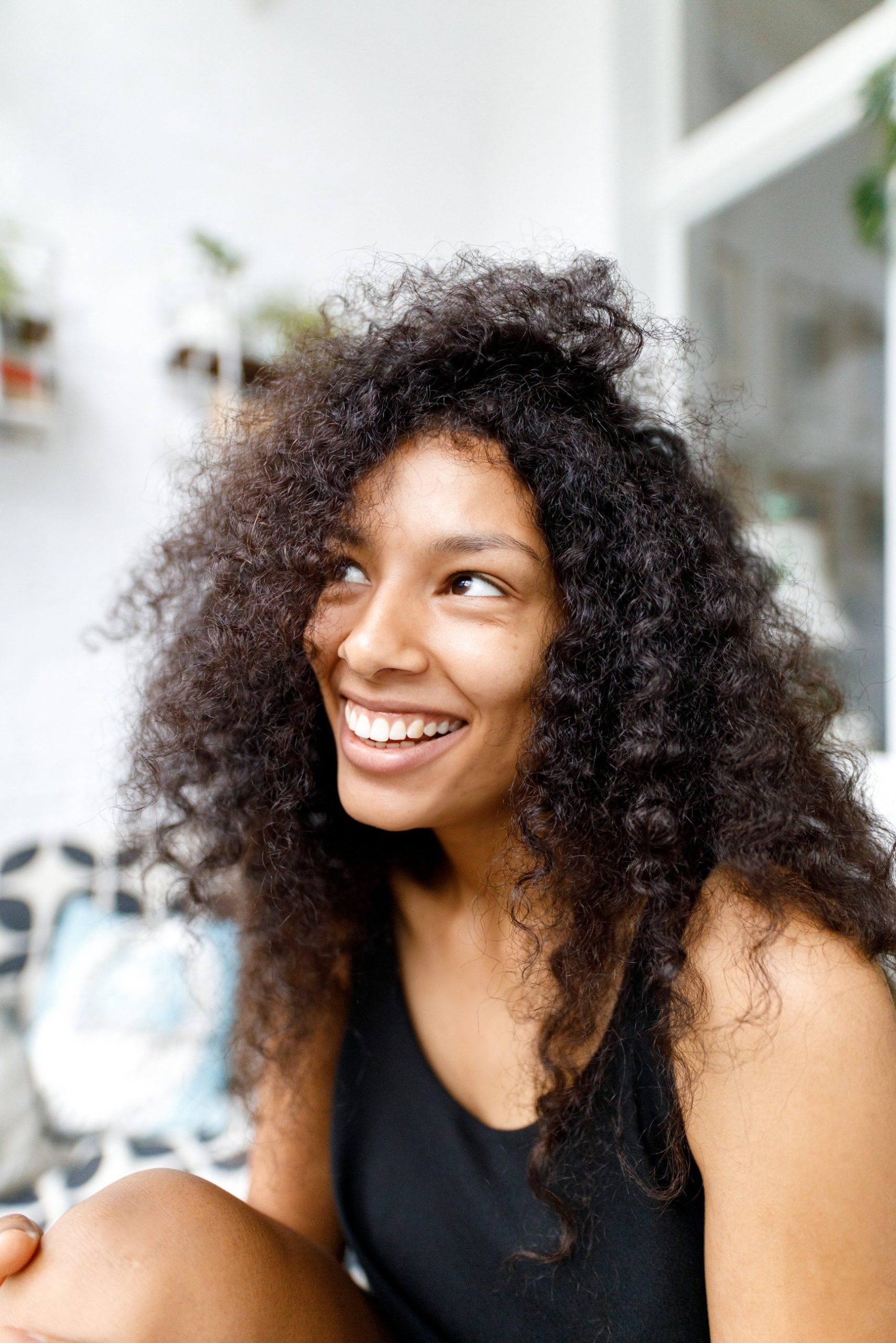 Introducing: Ovarian Rebalancing™
May Health is developing an innovative treatment designed to restore ovulation. Through targeted ovarian ablation, this one-time treatment aims to lower androgen production, which can often restore ovulation. Ovarian Rebalancing™ can be done conveniently at the physician's office — no hormones necessary.
No One PCOS Experience Is the Same
That's why we believe that along with modern treatment options, patients and physicians also need more knowledge.
We're committed to bringing you information that's objective and accessible — starting now — so that you can make the best decisions, whether it's for yourself or your patients.
More to Come

We can't make any claims about the treatment at this time, and for good reason.

May Health is in the clinical trial stage where we're following FDA and EU regulations to validate the overall safety and effectiveness of the treatment. We look forward to eventually offering our treatment to patients in the US and Europe once approval is granted in the US, and a CE is granted in Europe.
While ovarian ablation addresses the underlying cause of PCOS as a whole — imbalanced hormones disrupting ovulation — the initial focus for our clinical trials is specifically on PCOS-related infertility.
The Process

To Launch and Offer a Medical Device in the US and Europe
Step 1: Device Discovery and Concept

Research for a new device begins in the laboratory.
Step 2: Preclinical Research — Prototype

Devices undergo non-clinical testing to answer basic questions about safety.
Step 3: Pathway to Approval

Devices are tested on people to make sure they are safe and effective.
• We are here

Step 4: FDA & European Notified Body Review

Teams thoroughly examine all of the submitted data related to the device and make a decision to approve or not to approve it.
Step 5: Post-Market Safety Reporting

The FDA and European Competent Authorities monitor device safety once products are available for use by the public.