The REBALANCE Study is here.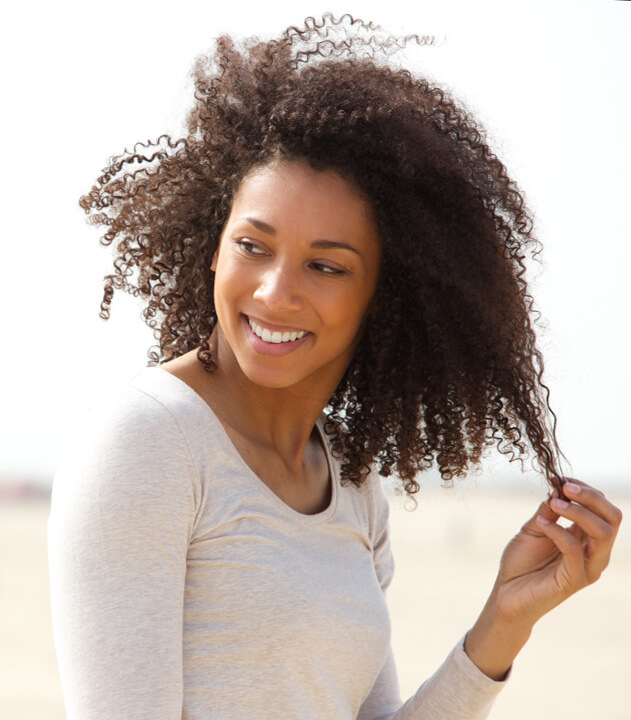 Recruitment for the REBALANCE Study will begin in the Fall of 2023.
Women diagnosed with PCOS-related infertility and meeting the REBALANCE Study's entry criteria may be eligible. Key entry criteria are women who:

Are between 18 to 40 years old.
Are experiencing anovulatory infertility due to PCOS.
Have a BMI < 40.
Have had no clinical response to ovulation induction treatment such as letrozole or clomiphene citrate or are contraindicated for or decline such treatment.
Are currently seeking immediate fertility.
Explore your eligibility for the REBALANCE study.
Start Here

What to Expect During the Study

Gaining access to the ovaries is very similar to the egg retrieval procedure that is routinely performed for in-vitro fertilization (IVF).

Confirm eligibility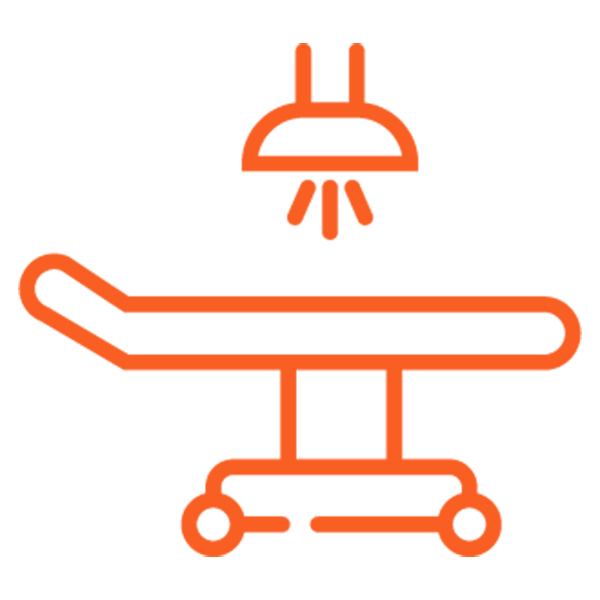 Transvaginal (via the vagina) ultrasound guidance is used to visualize the ovary.
A thin needle is then inserted through the vaginal wall and into the ovary, similar to the technique routinely used for egg retrieval for IVF. Radio frequency energy is then delivered to gently heat the surrounding ovarian tissue.
Weekly blood tests up to 3 months to check for ovulation

Follow up calls: 24 hours, 7 days and 30 days after the procedure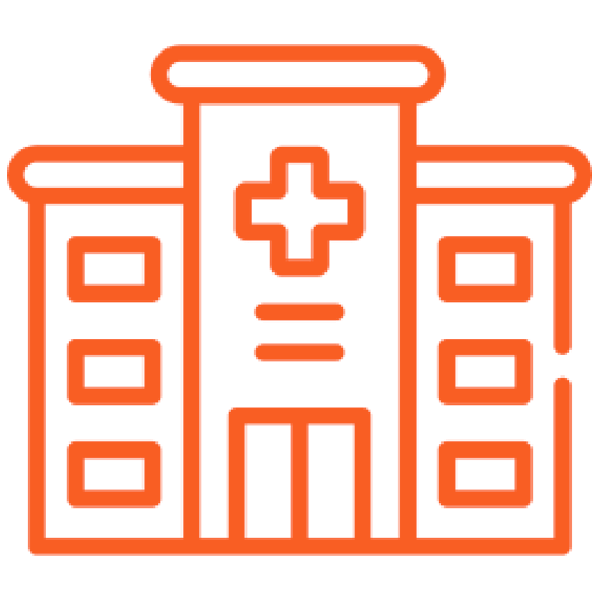 Follow up visits at the study center: 3, 6, 9, 12, 24, and 36 months after the procedure

Some participants will be part of a Control group who will receive no treatment. Participants who are randomly assigned to the Control group have the option to undergo the Ovarian Rebalancing procedure after their 3-month follow-up visit and will follow the same schedule for follow-up as described above.

The Ovarian Rebalancing procedure is currently investigational, and FDA has approved the clinical trial of the procedure.

May Health Pre-Screening Consent

May Health is a clinical-stage medical device company focused on Polycystic Ovary Syndrome (PCOS). We offer to connect individuals with a clinical research study to evaluate a new investigational device and treatment to restore ovulation for patients with PCOS related infertility. To help evaluate an individual's eligibility for this study, we need to collect certain sensitive personal information, such as health information, from you. The purpose of this form is to describe the type of information we may collect from you, how we will use and disclose it, and obtain your consent to collect and disclose such information.
As described in our Privacy Notice, we may collect certain sensitive personal information through questionnaires and conversations with you, such as
Demographic information, including age
Physical health history information which includes: height, weight, BMI; current and previous physical diagnoses and testing; and current and previous use of certain medications.
We will use this information to evaluate your eligibility to participate in the relevant clinical research study.
We may share this information with certain third parties, such as third-party pre-screening services and our study site partners, for them to continue your eligibility evaluation for the study and potentially contact you.
We will retain your sensitive personal information for as long as required to provide the screening services or as required by law. You may withdraw your consent at any time by contacting us at [email protected].
If you do not consent to the processing of your sensitive personal information, we will not be able to evaluate your eligibility to participate in the clinical research study.
By clicking "continue," I consent to provide my sensitive personal information to May Health US, Inc. and its employees, affiliates, and service providers. I understand that my information will be used to enable May Health to engage in pre-screening for clinical research studies related to PCOS. I permit May Health to share my information with third parties, including third-party pre-screeners and study site partners, to evaluate my eligibility for the clinical research May Health will retain my sensitive personal information in accordance with its regulatory record-keeping requirements or for as long as we have a legitimate legal or business need to do so. I can withdraw my consent at any time. I can obtain more information on May Health's privacy practices and my privacy rights by referring to the Privacy Notice.
Continue