The REBALANCE Study is here.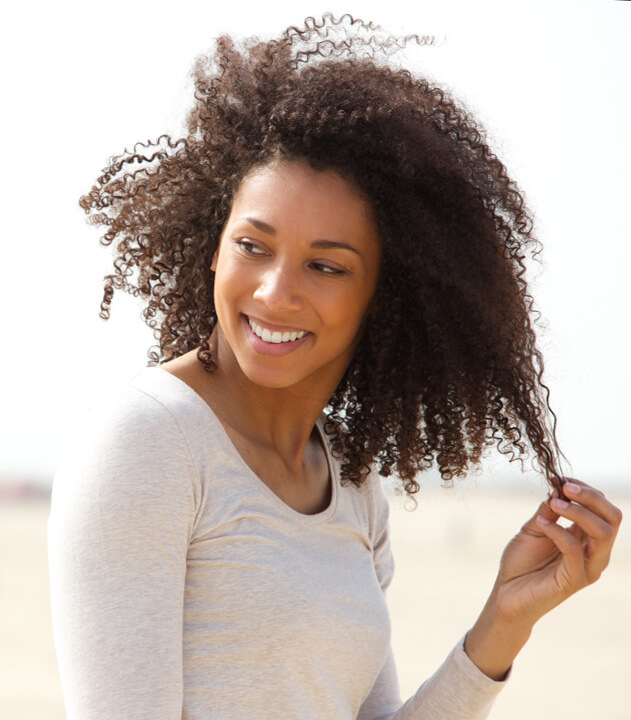 Recruitment for the REBALANCE Study will begin in the Fall of 2023.
Women diagnosed with PCOS-related infertility and meeting the REBALANCE Study's entry criteria may be eligible. Key entry criteria are women who:

Are between 18 to 40 years old.
Are experiencing anovulatory infertility due to PCOS.
Have a BMI < 40.
Have had no clinical response to ovulation induction treatment such as letrozole or clomiphene citrate or are contraindicated for or decline such treatment.
Are currently seeking immediate fertility.
What to Expect During the Study

Gaining access to the ovaries is very similar to the egg retrieval procedure that is routinely performed for in-vitro fertilization (IVF).

Confirm eligibility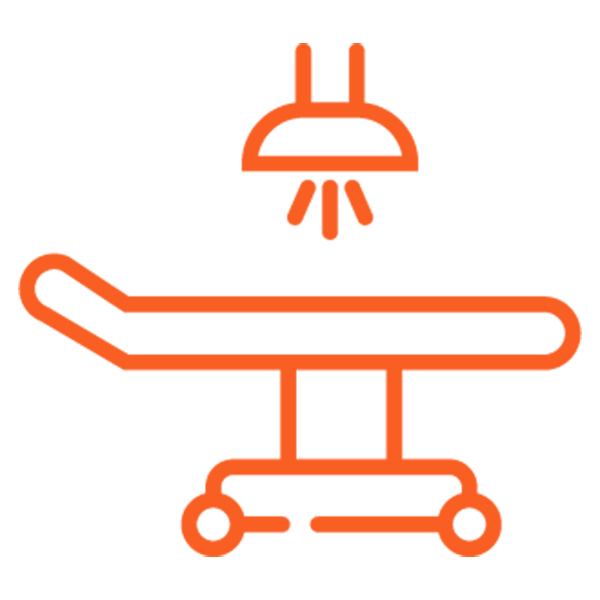 The procedure, which should take about an hour, involves a vaginal ultrasound and use of a small catheter to apply heat to a small portion of ovarian tissue
Weekly blood tests up to 3 months to check for ovulation

Follow up calls: 24 hours, 7 days and 30 days after the procedure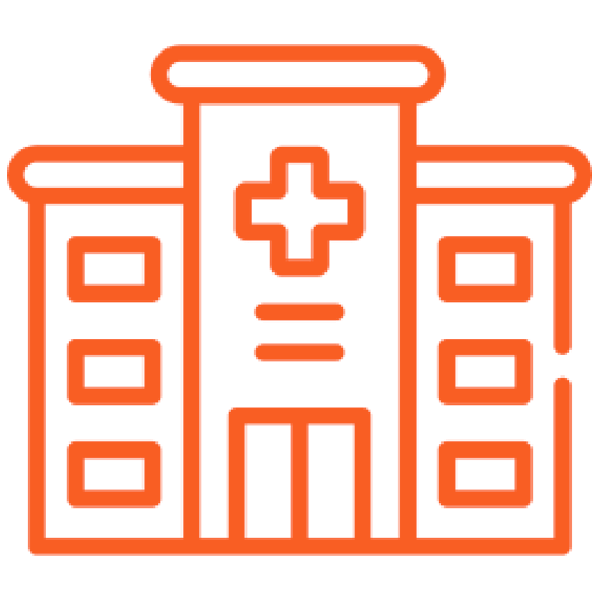 Follow up visits at the study center: 3, 6, 9, 12, 24, and 36 months after the procedure

Some participants will be part of a Control group who will receive no treatment. Participants who are randomly assigned to the Control group have the option to undergo the Ovarian Rebalancing procedure after their 3-month follow-up visit and will follow the same schedule for follow-up as described above.

The Ovarian Rebalancing procedure is currently investigational, and FDA has approved the clinical trial of the procedure.